The mission of Acadia Care Group is to be the leading Home & Community Based Service (HCBS) agency delivering home based services and support to individuals with special needs and their families.
Our job is to not only promote greater independence and self reliance of our clients, but also raise the quality of life for every individual that we help.
At Acadia Care Group, we take great pride in developing and maintaining long term relationships with our providers, families and employees through continued training, unsurpassed communication and years of successful business experience.
We're a unique and supportive agency, dedicated to taking the time in order to make sure that the needs of the members, providers, parents, guardians and families are achieved.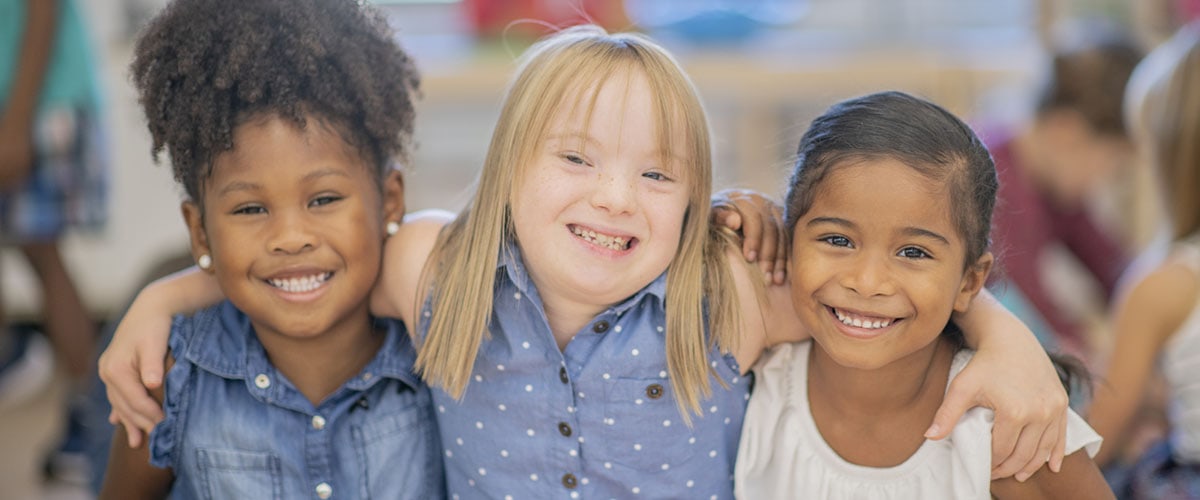 Acadia Care Group is contracted statewide to provide Attendant Care Services, Habilitation Care Services, Respite Care Services, Private Pay Services, Housekeeping Services and Individually Designed Living Arrangements (IDLA).
We have added Private Pay Services, otherwise known as Non-Medical Homecare Services, to our menu of services.  Whether you are looking for part time companionship, a dependable homemaker or personal care services, we are likely able to meet your needs.
If you have heard good things about Acadia Care Group, and want to join our team, call or email us for an appointment.
If you've never heard of us, no problem.  We would be pleased to talk to you and provide you with a more in depth look at Acadia Care Group.
Acadia Care Group is contracted by DDD (Division of Developmental Disabilities) to provide Attendant Care Services, Habilitation Care Services, Respite Care Services and Individually Designed Living Arrangements (IDLA)
Serving Gilbert, Tempe, Mesa, Scottsdale and the Phoenix East Valley