"Since day one … it's been my job, my journey and my destiny, to be the absolute best owner of an HCBS Agency in Arizona !!!"
Acadia Care Group
I've been doing this a very long long time … actually since 2002 … I've been my son's sole advocate … since shortly after Cole was born … you see, back in 1997, Social Media wasn't really an option back then ….
Trust me, it's been a very long struggle … full of highs and lows … full of ups and downs … imagine having to be transferred all around the building, trying to find out simple answers to questions that I was asking …
From my humble beginnings, back when making phone calls, and leaving voicemails, regarding Cole's benefits, and questioning services, every single agency that I called seemed to be run, and operated, by young and unexperienced admin staff … they were all full of people who had no idea what it was like to be a parent of kiddo who has any sort of special needs … owners were nowhere to be found all of the time … it was all the same issues … I was lost …
I had no idea what I was doing … I was unsure of where my journey was going … the one thing that I knew is, no matter what, I was going to make an absolute difference in my son's future !!!
One thing that I was absolutely certain of … is I was going to surround Cole with the absolute best examples of humanity possible !!!
And … the rest is history …
Acadia Care Group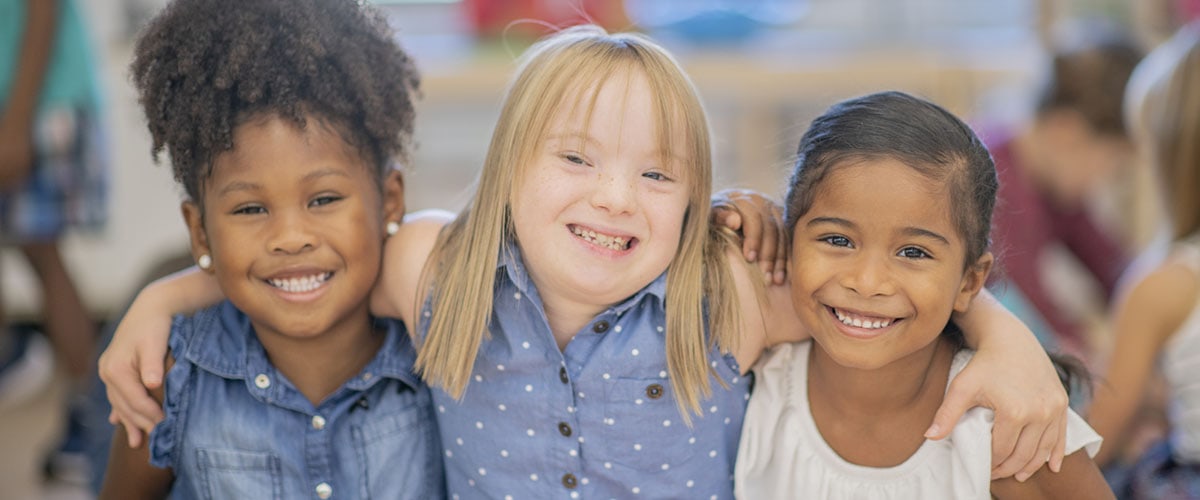 Acadia Care Group is contracted statewide to provide Attendant Care Services, Habilitation Care Services, Respite Care Services, Private Pay Services, Housekeeping Services and Individually Designed Living Arrangements (IDLA).
We have added Private Pay Services, otherwise known as Non-Medical Homecare Services, to our menu of services.  Whether you are looking for part time companionship, a dependable homemaker or personal care services, we are likely able to meet your needs.
If you have heard good things about Acadia Care Group, and want to join our team, call or email us for an appointment.
If you've never heard of us, no problem.  We would be pleased to talk to you and provide you with a more in depth look at Acadia Care Group.
Acadia Care Group is contracted by DDD (Division of Developmental Disabilities) to provide Attendant Care Services, Habilitation Care Services, Respite Care Services and Individually Designed Living Arrangements (IDLA)
Serving Gilbert, Tempe, Mesa, Scottsdale and the Phoenix East Valley